News
The Rock FMs Day on the Darts
Pirtek New Zealand is proud to be a part of The Rocks's Day on the Darts.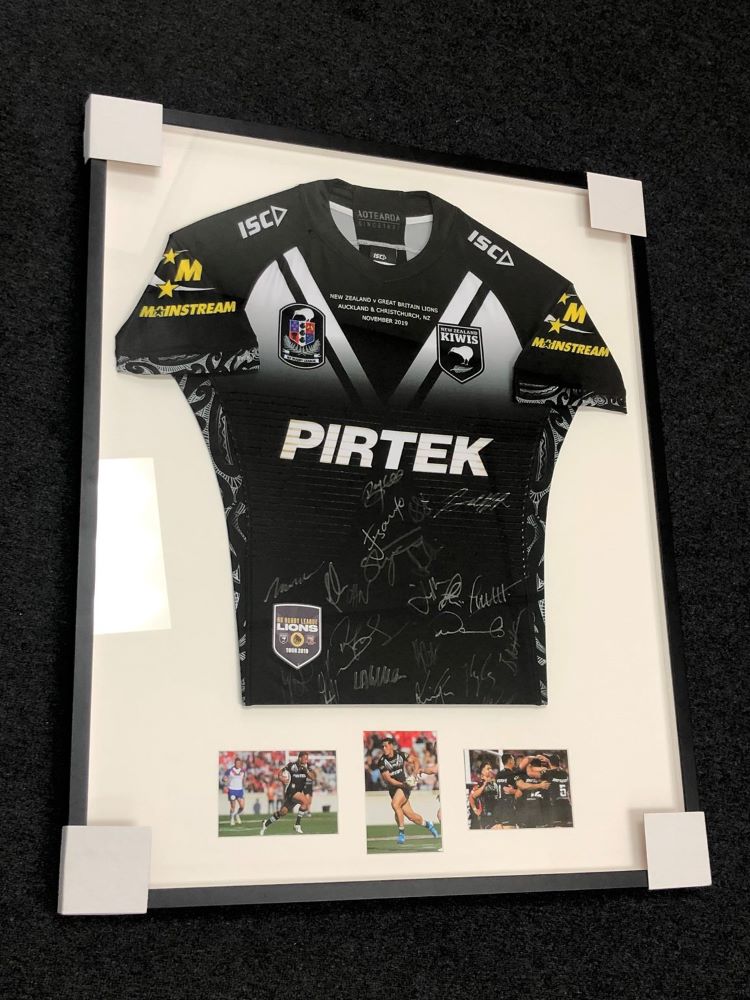 The Morning Rumble will be put to the test for 24 hours, playing one continuous game of darts, raising 50k in a day for I Am Hope. The first dart will be thrown this Thursday 25th June at 5pm.
There is also a special Trademe Auction running which includes a signed and framed Pirtek Kiwi's Rugby League Jersey. If you want to make a donation AND potentially score something awesome in return, check out the special Trademe Auction by clicking here.
Every cent raised will be going towards counselling for young Kiwis who need it the most.
You can also help by texting DART to 933 right now, to make an instant $3 donation.
A Day On The Darts, delivering positive change for mental health.